Contact us today to get a quote for your home.
At Carolina Pressure Pros, we're here to exceed your expectations with our exterior cleaning solutions. If you're ready to make your home or business in Fayetteville, North Carolina look its best, we're here to make it happen. We offer soft washing and pressure washing and will give your home or business a completely thorough clean, eliminating dirt and grime.
We can't wait to show you what our team of highly trained professionals can do to improve the appearance and cleanliness of your home or business. For more information or to request a quote, contact us today.
Carolina Pressure Pros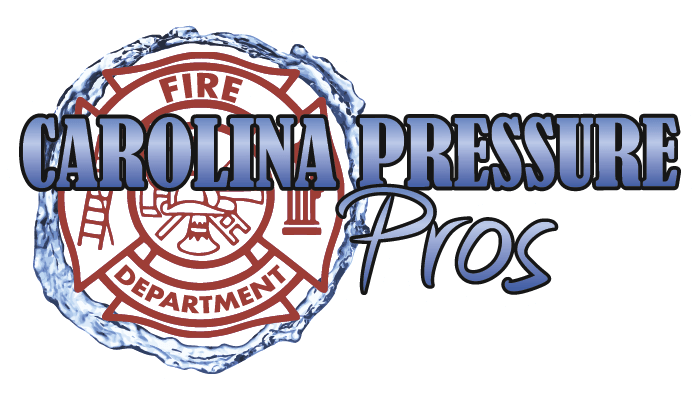 Telephone: +1 910-987-3355
---